Monthly Archives: September 2010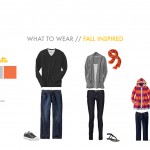 Here is an example of a session wardrobe that isn't too hard to pull off!  Pick about three colors for your "palette" and then have fun with textures and accessories.  Hope this gives you some fun ideas!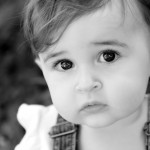 I am so in love with this one year old brown eyed girl!  Her name is Cadence and I think she steals the hearts of all she comes in contact with.  Her Mommy, Stephanie, and my sister Kiley were best of friends.  It was so fun to reconnect with Steph and see how God has blessed […]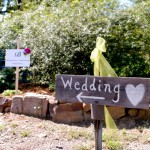 Hit arrow to play, and then hit the middle button at the bottom where the slides are.  It will allow you to view fullscreen.  Then you may hit the smaller arrow on the right to play automatically.