Category Archives:
Bridal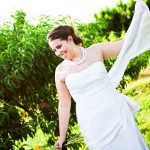 Rebecca and Nick got married yesterday which means I finally get to show you how amazing Rebecca looks in all her bridal glory!  One of the hardest things about being a photographer is sitting on bridal portraits for months without getting to show them off!  It is like hiding a Christmas present from someone for […]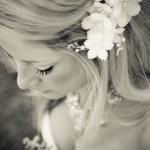 Well, we got her married off!  My sister married the love of her life last night.  It was the most precious, tender, sweet, gorgeous, and HOT wedding I have ever been to.  I was so proud to stand by her side as Matron of Honor.  It was a moment I will never forget.  I have […]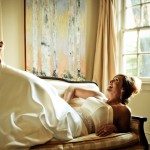 I finally get to show you Kandi's bridal portraits because she got married tonight!  Congrats Mr. and Mrs. Ward!