Category Archives:
Nature/Animals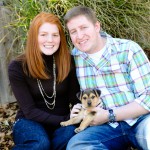 Meet Maximus:  my very adorable new "nephew."  He is Jen's Christmas present to Kirby.  Max is full of life and seems to rebound when he falls off the couch during naps.  He also loves to chew and eat my hair as is evidenced by the last pic.  He is a keeper!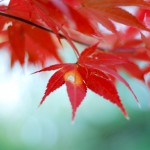 "The whole earth falls to its knees–it worships you, Lord, sings to you, it can't stop enjoying your name and fame. Take a good look at God's wonders–they'll take your breath away."  Psalm 66:4-5  The Message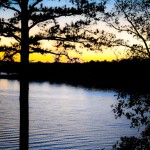 The gift of retreat was bestowed on my soul.  I dipped my feet into the chilly lake while my soul swam in the lavish promises of God.   The goodness of female companionship, music, nature, God's revealed Word, and laughter I will never take for granted.  Thank you, God, for allowing my mind to press the restart button after...